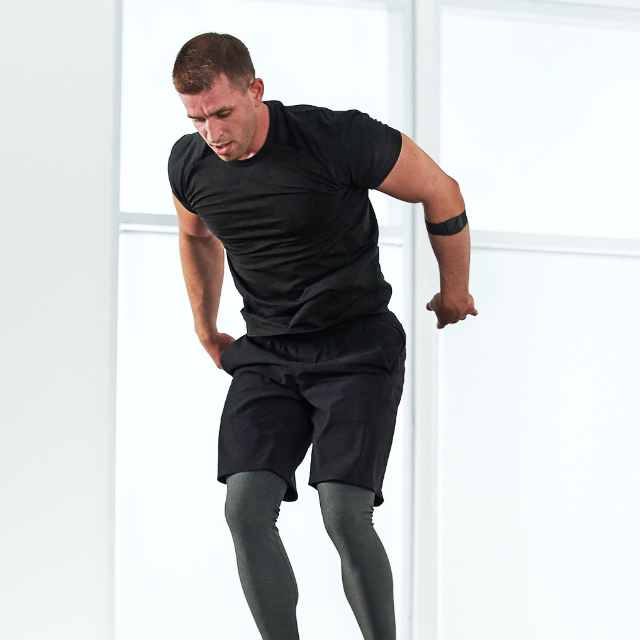 Life Time Classes on Demand
Alpha
Designed for the athletic competitor who seeks constant challenge, Alpha delivers results at the highest level. Get ready for a high-intensity workout that incorporates athletic movements to build strength, power and cardiovascular endurance.
Alpha: Class 1
Coach Danny | 24:03
Recommended Equipment
PVC Pipe or Similar
Featured moves include
Snatch High Pull, Overhead Squat, Plyo Pushups, Lateral Burpees
Alpha: Class 2
Coach Danny | 26:31
Recommended Equipment
Jump Rope, Box
Featured moves include
Jump Lunges, Wall Walks, Broad Jumps, Sit-Ups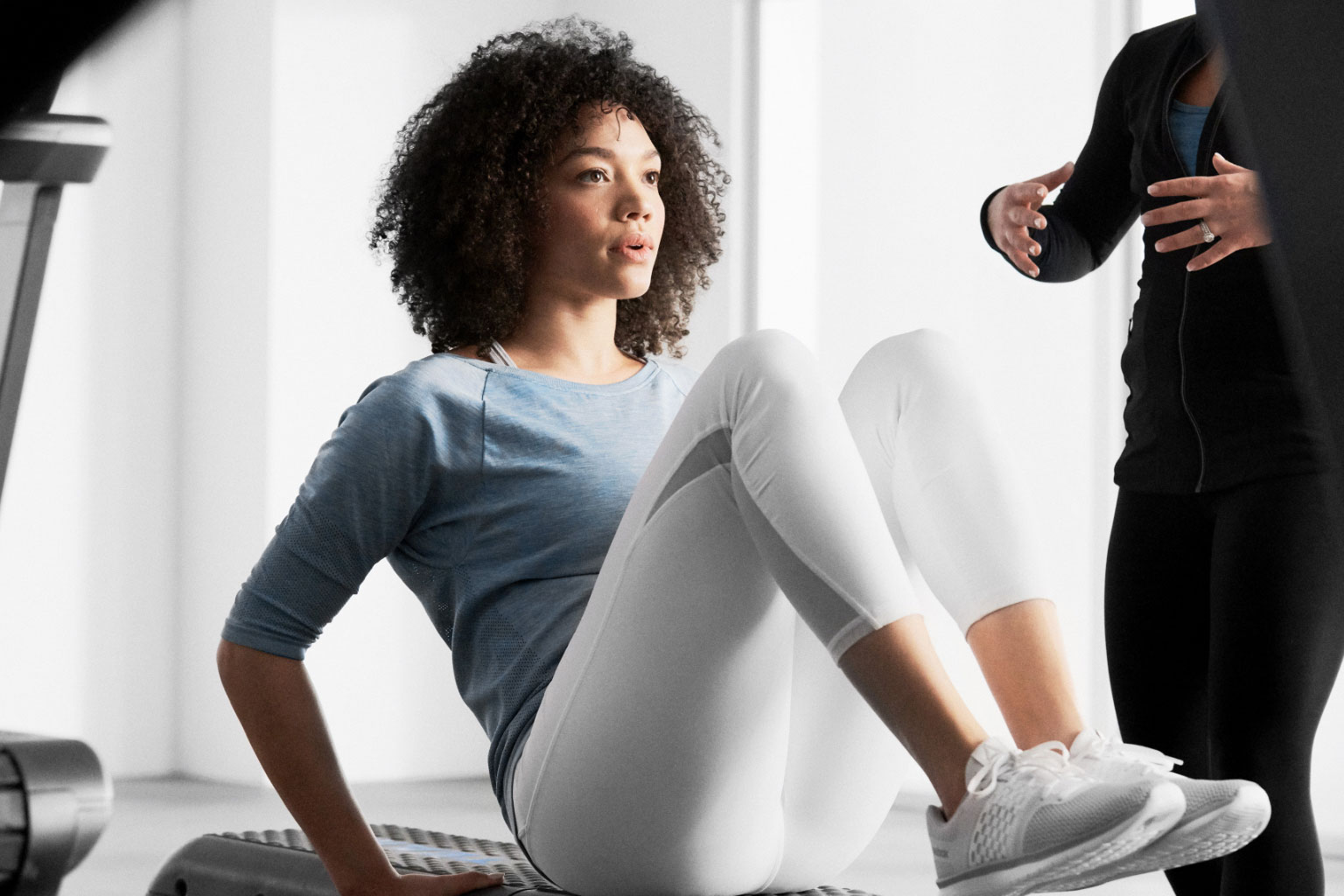 Foundational and Transformational
For those looking for a place to start with the opportunity to progress. GTX Conditioning and Strength combine cardio, strength training and nutrition. A great foundation for living a healthier life.