Make the Most of Your Membership
Get your Founding Member Gear
Stop by the preview center this week and pick up your Founding Member gear and get any questions you might have answered by our team.
Attend the Grand Opening Celebration
Stay tuned for communications about upcoming events and our grand opening celebration.

Your Escape in the City
We are excited to bring Life Time to the vibrant NoHo neighborhood. In the near future, this destination will be renovated to feature the hottest classes, world-class trainers and luxurious amenities. With an updated expansive fitness floor and new dedicated studios, you'll discover it's your new healthy, happy place.
Expansive fitness floor
More than 50 classes weekly
2 guest passes per month
No monthly contracts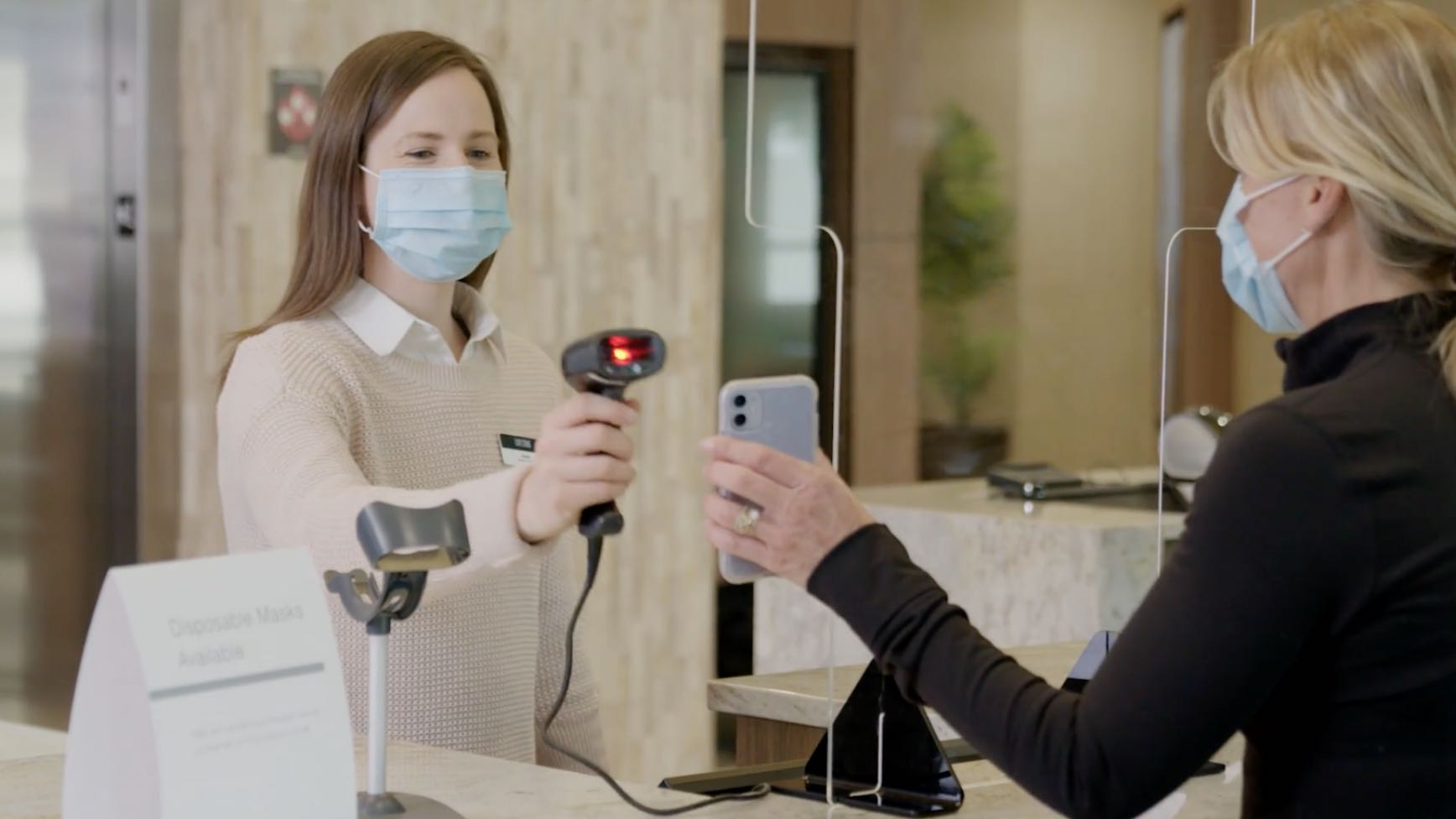 COVID-19 Response
Introducing new safety measures. For us all.
For the health and safety of our community, we've introduced mask requirements, temperature screenings, social distancing practices, deep-cleaning processes and other safety measures that align with CDC guidelines.
Inclusion at Life Time

Strength. Hope. Unity. Love.
Here, we believe that diversity, equality and inclusion make us all stronger — from our leadership team to our team members to our club members. We are excited to be part of the NoHo community. Let's get inspired, be empowered and make change happen together.
Signature Classes
Everything from adrenaline to zen
Move your body and lift your spirits with classes that deliver all-out intensity, restorative meditation and everything in between. Build muscle and learn new skills in a supportive, fun-loving community. All Studio classes included with membership.
---
Yoga + HIIT + strength
A soulful yet fierce fusion of yoga and weights, this sweaty nonstop flow is a demanding, energetic, yet surprisingly Zen-filled experience.
Guided barre workout
This all-in-one barre class positions you at a fixed barre, with you using it to move in and out of lower and upper body movements for a core, cardio, flexibility and strength-training workout.
Lower body + cardio
This class focuses on movements that target and strengthen the muscles in and around your legs and glutes, with a little cardio to challenge your aerobic capacity.
Guided upper-body workout
This strength-building and muscle toning class features a series of familiar fitness-floor exercises and training methods in a pulse-pounding, chest-thumping format.
HIIT
Challenge yourself with the most innovative High-Intensity Interval Training format to deliver both Strength and Cardio results.
Yin
In this class, you'll hold passive yoga poses for a period of time to strengthen flexibility and mobility while practicing self-acceptance.
Guided
This dynamic yoga class takes you through a guided flow of poses, synchronizing your breath with traditional yoga movements.
HIIT
Our newest, boldest yoga format fuses the intensity of HIIT training with the heart of yoga for a complete cardio workout.
Vinyasa
Dynamic and challenging, this class synchronizes breath and builds strength through continuous flow-style movement.
Fundamentals
For everyone from beginners who've never done yoga to athletes looking to deepen their understanding of the body with long-held, classic poses.
Fitness & Training
Ample room to move. And breathe.
Skip the lines at other clubs. Welcome to an expansive fitness floor outfitted with all the latest and greatest Technogym® equipment for a seamless workout flow.
---
Technogym® Suite
Brand new cardio and strength machines from the fitness industry equipment leader.
Lifting
Featuring free weights up to 120 pounds and a combined Olympic-squat rack and lifting platform combo.
Cardio
Our high-end treadmills, rowers, bikes and stair climbers all come equipped with televisions for your entertainment.
Functional
Enhance strength and performance through movement with the Outrace suspension and training system.

---
Personal Training
Along with your Certified Personal Trainer, you'll build a personalized training program that suits your body, taps into your strengths and delivers real results.
Group Training
From building a foundation for healthier living to taking on the ultimate fitness challenge, our dynamic group training programs keep you motivated and moving forward.
Weight Loss
Lose weight with a program that slims you down and builds you up, one day at a time.
Unparalleled Amenities
Get away without going away
There's something to be said for having enough shower stalls to squeeze in a workout before work. Follow it up with a sauna detox session and we call that winning.
---
Cedarwood Sauna
Give your heart a work out. A half hour is all it takes to reap the benefits of sauna bathing.
Premium Toiletries
From hair dryers to full towel service, we've thought of everything so you don't have to.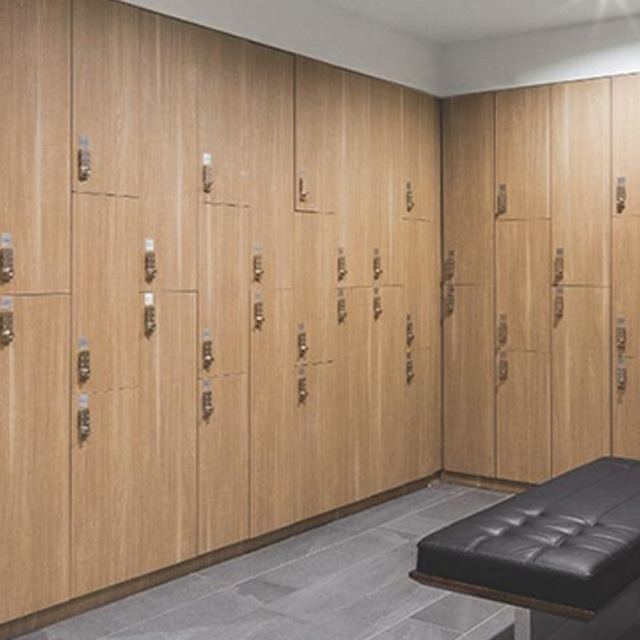 Luxurious Locker Rooms
Secure lockers, pristine spaces and all the room you need to prepare for what comes next.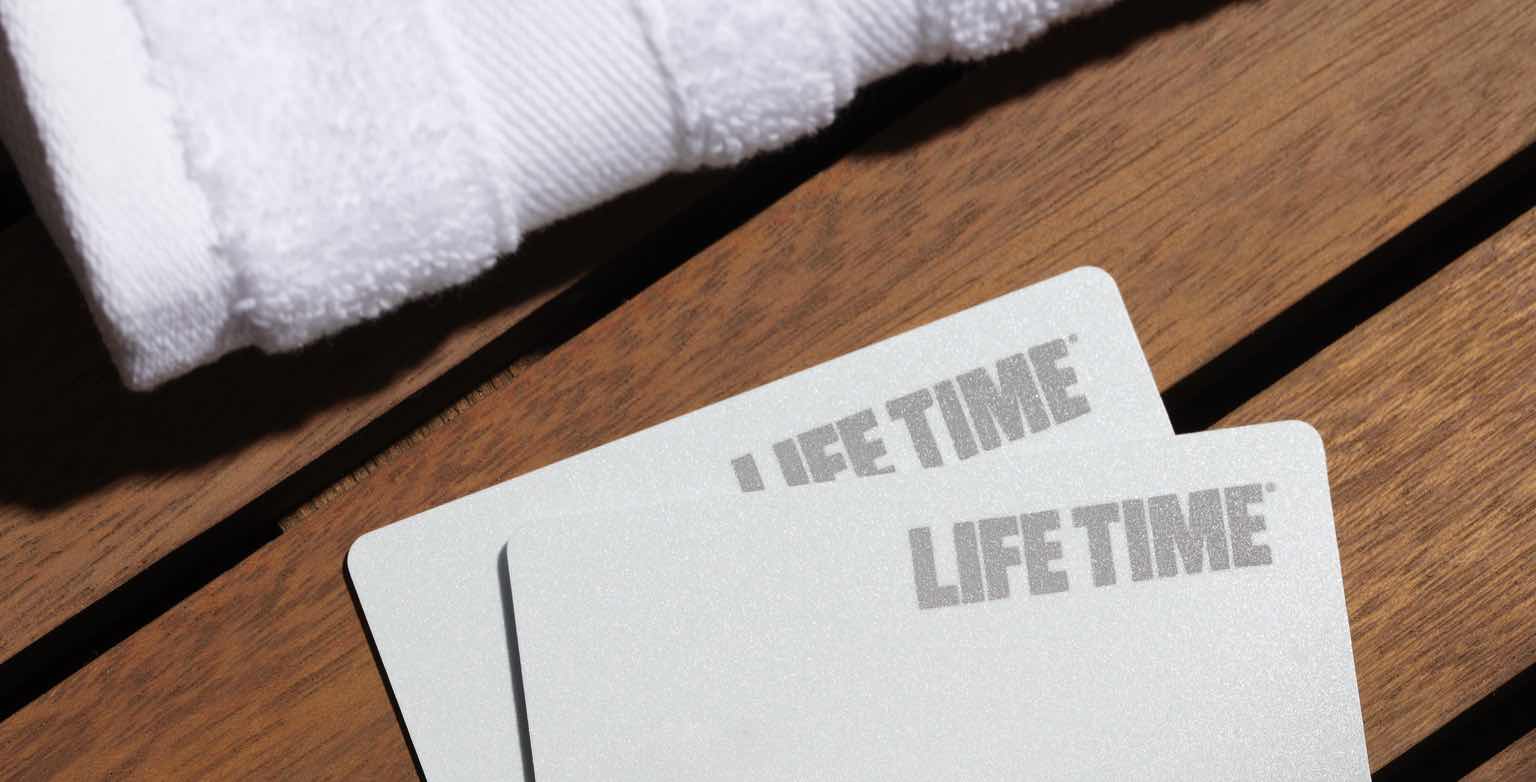 Become a Founding Member by January 31 to Receive:
Discounted Joining Fees

Onboarding Personal Training Session
Exclusive Swag
$100 in Complimentary Services

Outdoor Pools
Enjoy Summer's Endless Possibilities 
Whether you're lounging on the pool deck or enjoying splash-worthy fun together, every inch of our outdoor pool area is thoughtfully designed with you in mind. Our premium resort amenities and an unforgettable summer await you poolside.
Strong. Safe. Together.
When it comes to keeping you safe, cleanliness and social distancing are just the beginning. Advanced measures like enhanced air filtration and real-time capacity monitoring are in place now — and we're continually working to make our clubs even safer. Check out the video above to see for yourself what it's like to visit a club today.
View Safety Protocols and Mask Requirements
Peak Usage Tracker
Touchless Check-In
Temperature Screening
Extensive Cleaning Protocols
Hospital Grade Air Filtration
Spacious Clubs Offering Ample Social Distancing
Online Class Reservation
Virtual Training and Class Options
---
Masks
Please bring and wear a mask. Consistent with local government order and the health of our community, mask use is required for members age 6 and over. Masks are available for purchase at the LifeCafe and shop.lifetime.life. Mask usage is required except in the following instances:
While participating in outdoor activities and socially distanced
When not safe or practical, for example:

Eating / drinking
Swimming
Showering
If you have a medical need which requires a mask exemption, please contact your club leadership. They will engage with you through an interactive process which helps identify an appropriate alternative accommodation, while also continuing to uphold safety standards and government requirements in these uncertain times.
Water
Bring a filled water bottle as refillable stations may be unavailable, in accordance with state and CDC guidelines.
Temperature Screening and Health Screening
We ask that you refrain from visiting the club if you meet any of the below criteria:
Experiencing symptoms of COVID-19

Tested positive for COVID-19 and have not completed your isolation period

Have been tested for COVID-19 and are waiting for the test results

Have been in close contact with a person who is experiencing symptoms of COVID-19 or has tested positive for COVID-19 and have not completed the quarantine period
Upon entry into our club, you will be asked to participate in a health screening in alignment with the above questions. Individuals whose responses to the health screening indicate they are potentially infectious will be denied entry. In addition, daily temperature screens will be conducted for members and team members (note that our screening device does not store information). Entry to the club will not be permitted for anyone with a temperature of more than 100 or 100.4 degrees, subject to government guidelines.
Guests
Please refer to your club hours page to view the daily ability for guest visits.