Classes
Where kids ages 3–11 years discover new passions. From drop-in classes to progressive 6-10 week learning classes, Kids Academy keeps your children active and having fun, all within a safe and enriching environment.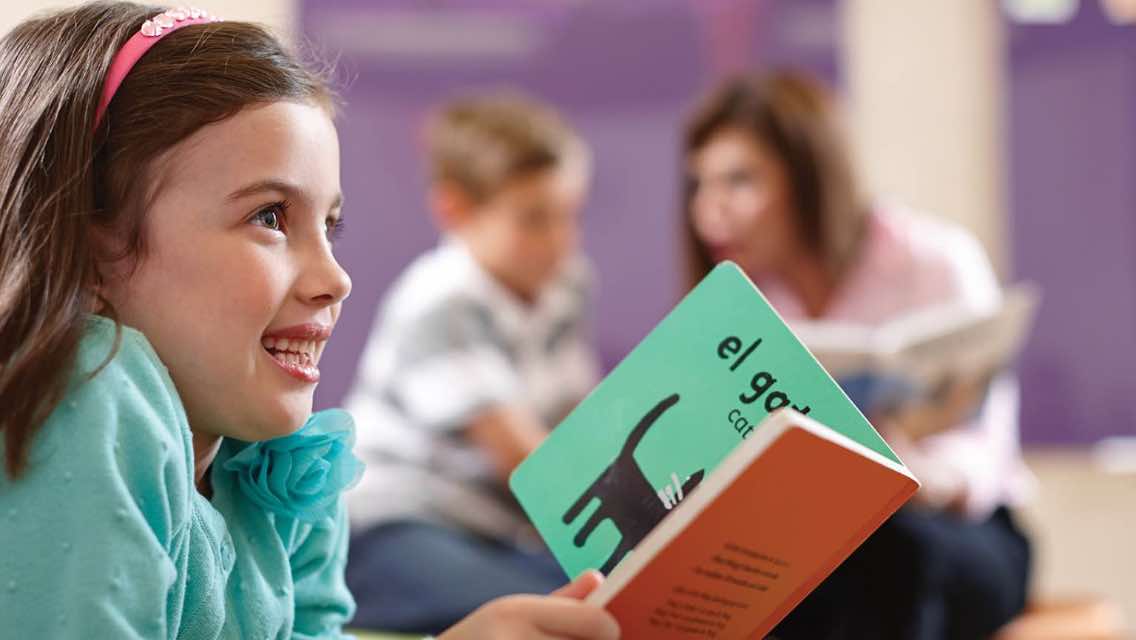 Introducing Distance Learning Support Camps   
During our half-day or full-day camps, kids receive school-work assistance — plus, connect with others during gym games, fitness, art, S.T.E.A.M. activities and more.
Drop-in Classes
Kids can join one of our many studio classes throughout the day. Plan ahead by checking the schedule, or just show up ready for some fun.
Progressive Learning Classes
Registration is required to keep class sizes small


Matching the level of your child's skill, we move through a 6-10 week multilevel, developmental curriculum in dance, fitness, yoga or gymnastics. 
More classes. More fun.
For more specialized classes and advanced levels, pay-per-class offerings are available.