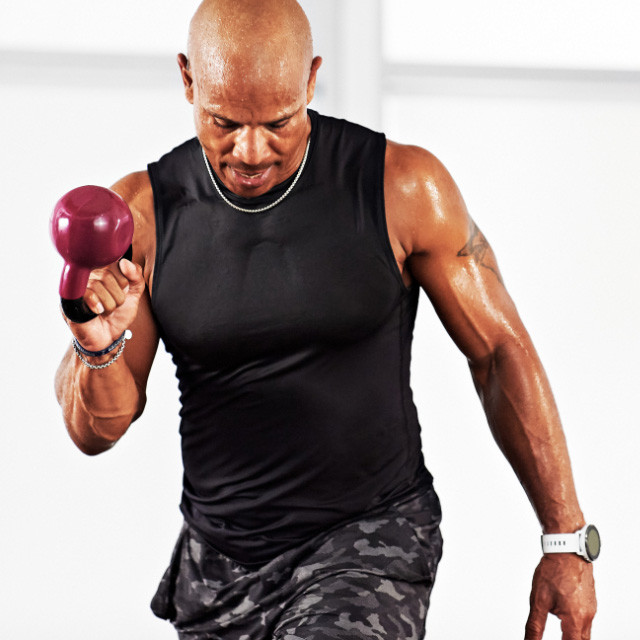 Strength Classes
Tone and build lean muscle for full-body conditioning results with these popular strength classes.
Find Us on YouTube
Life Time Classes On Demand are also available on YouTube. Watch from home on a smart TV or any other YouTube-enabled device.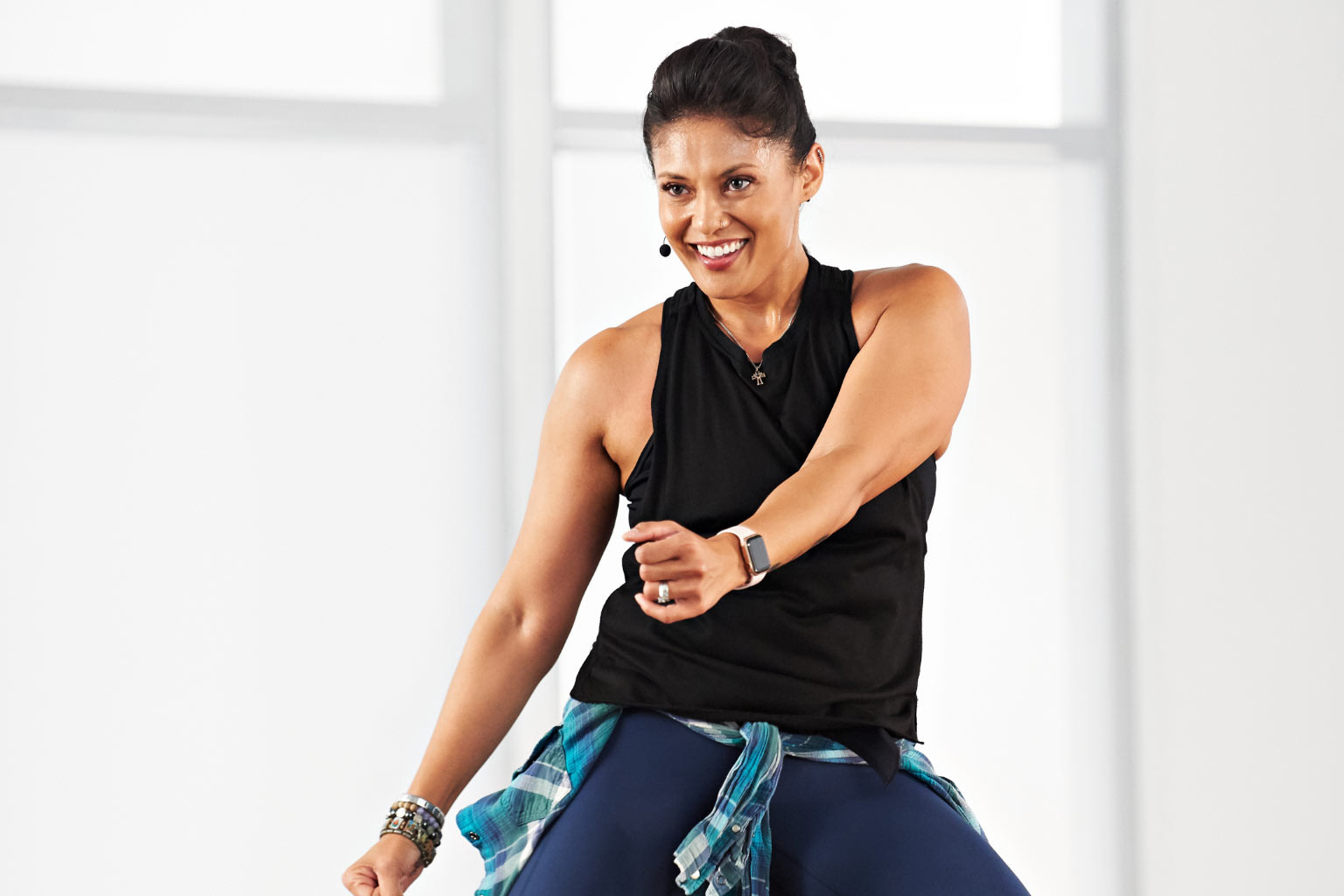 Cardio Classes
Ready to challenge your aerobic capacity? Our instructors have adapted a variety of cardio classes to be done with or without equipment.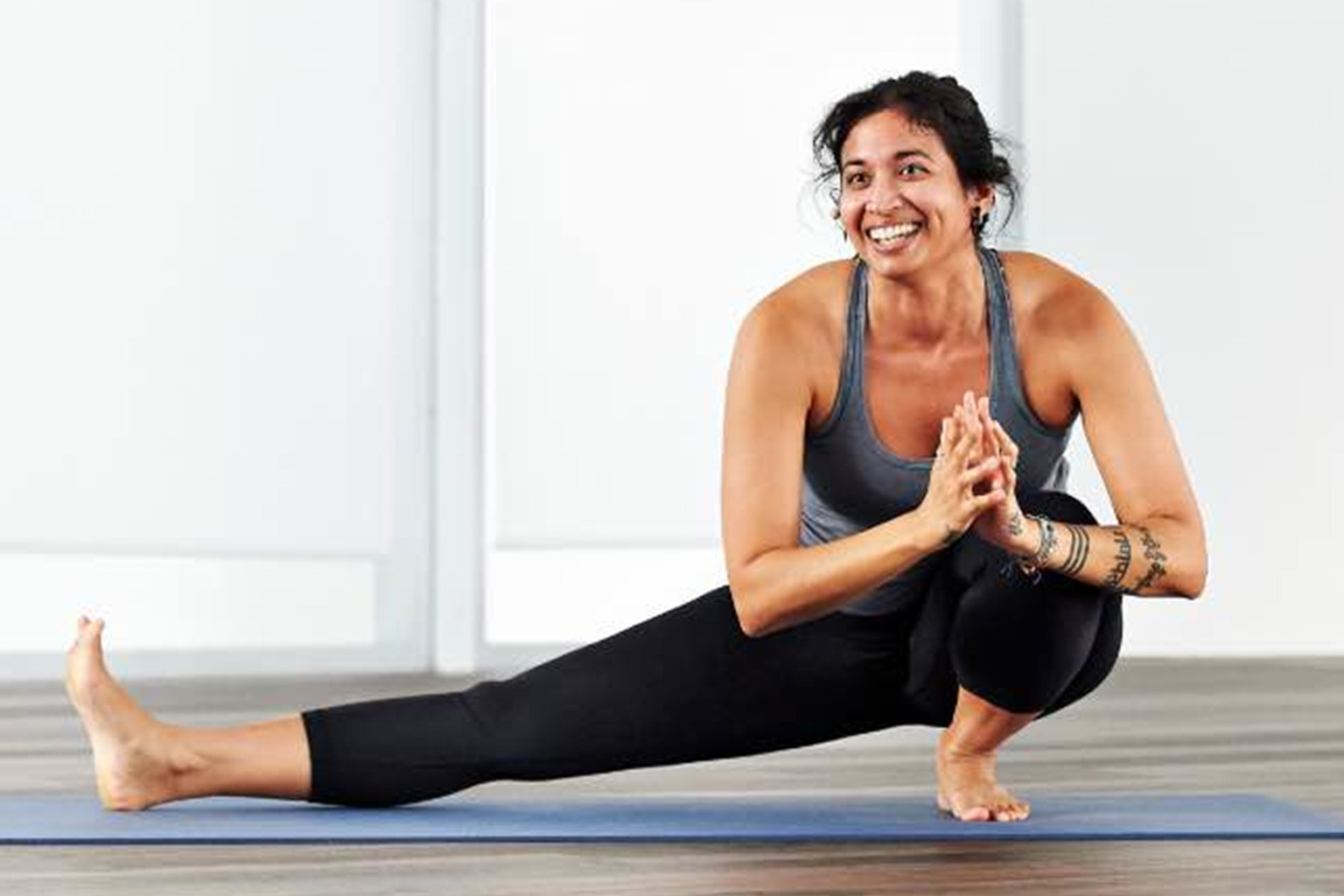 Yoga Classes
Find your flow. Get grounded. And release stress with some of our most popular yoga, meditation and Pilates classes.
More At-Home Resources
At-Home Workouts
These workouts prove you don't need fancy equipment or a ton of space to stay in peak condition.
Stay Healthy With The Life Time Store
Get the nutritional and fitness essentials you need to stay healthy and strong delivered to your door.
Introducing the Life Time Training App
Train when and where you want with results-oriented programs developed by world-class trainers.